Our Services
Services include optimization, indexing, sitemaps, Google/Bing search console setup, business listings, and various other SEO methods. Contact for more information.
Elevate your online presence with my freelance website design and development services. Experience cutting-edge technology and innovative solutions for a visually appealing and functional website optimized for search engines. Contact me for a unique website tailored to your brand's vision
Affordable and reliable website hosting and management services offered by a freelance designer and developer. Ensure website availability, up-to-date software, security, optimization for performance, and protection against cyber threats. Contact for more information
Why trust us to design your website
Responsive Design

We utilize responsive web design to allow your website to scale, no matter what device your visitors are on.
Reliable Hosting

Our sites are hosted on Cloudflare's CDN to provide optimal uptime and fast access to your website.
Performance

All files on your website will use next gen formats for the best compression and optimal load times.
Affordable Hosting

We offer superior web hosting at rates that you have not seen before.
Secure

All our websites are safe and secure, using SSL encryption through Cloudflare's servers.
Hand Coded

Website are hand-coded to achieve a custom look for your brand and business. We will work with you until your expectations are met.
The only contact your businesses needs
for your website design needs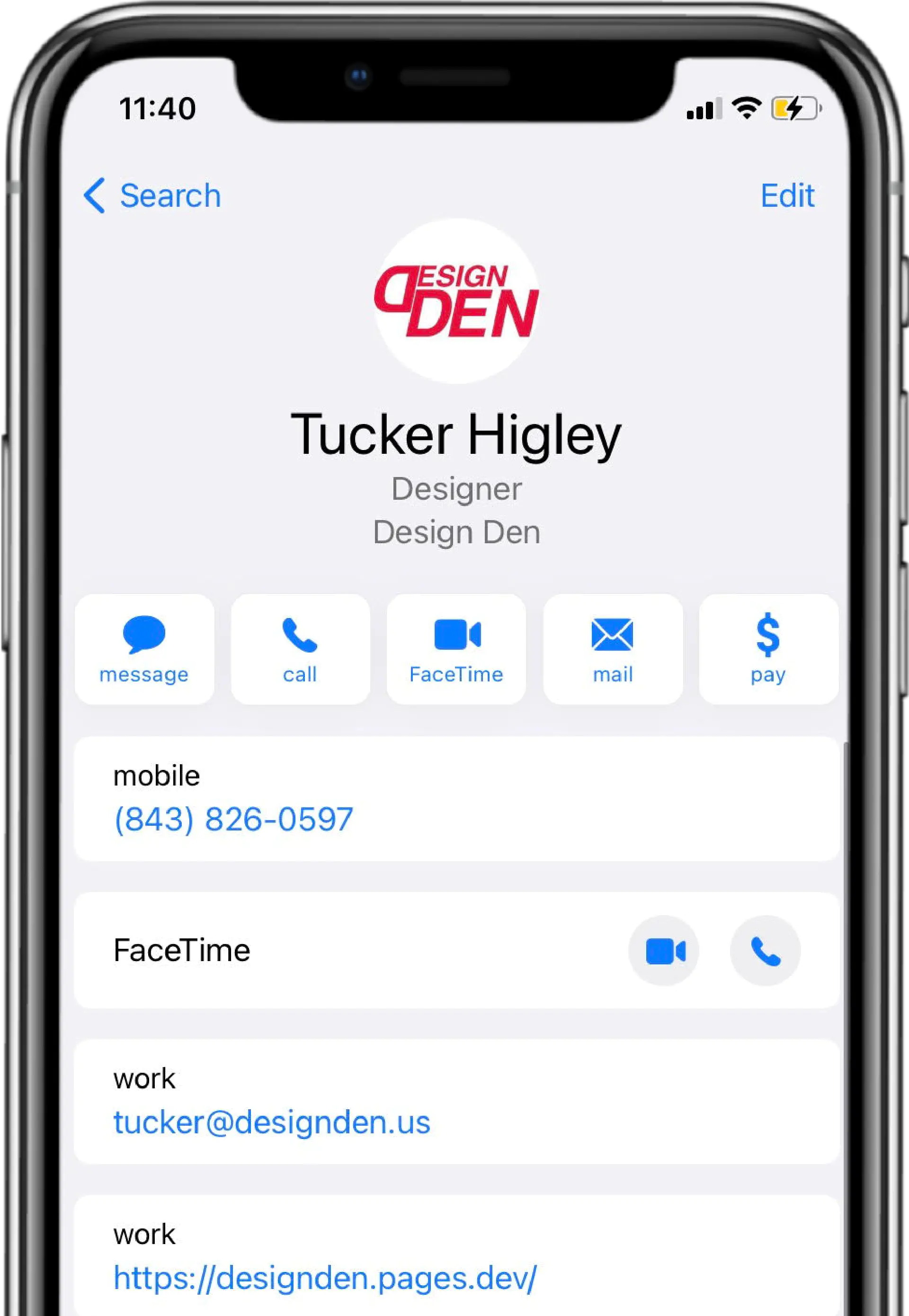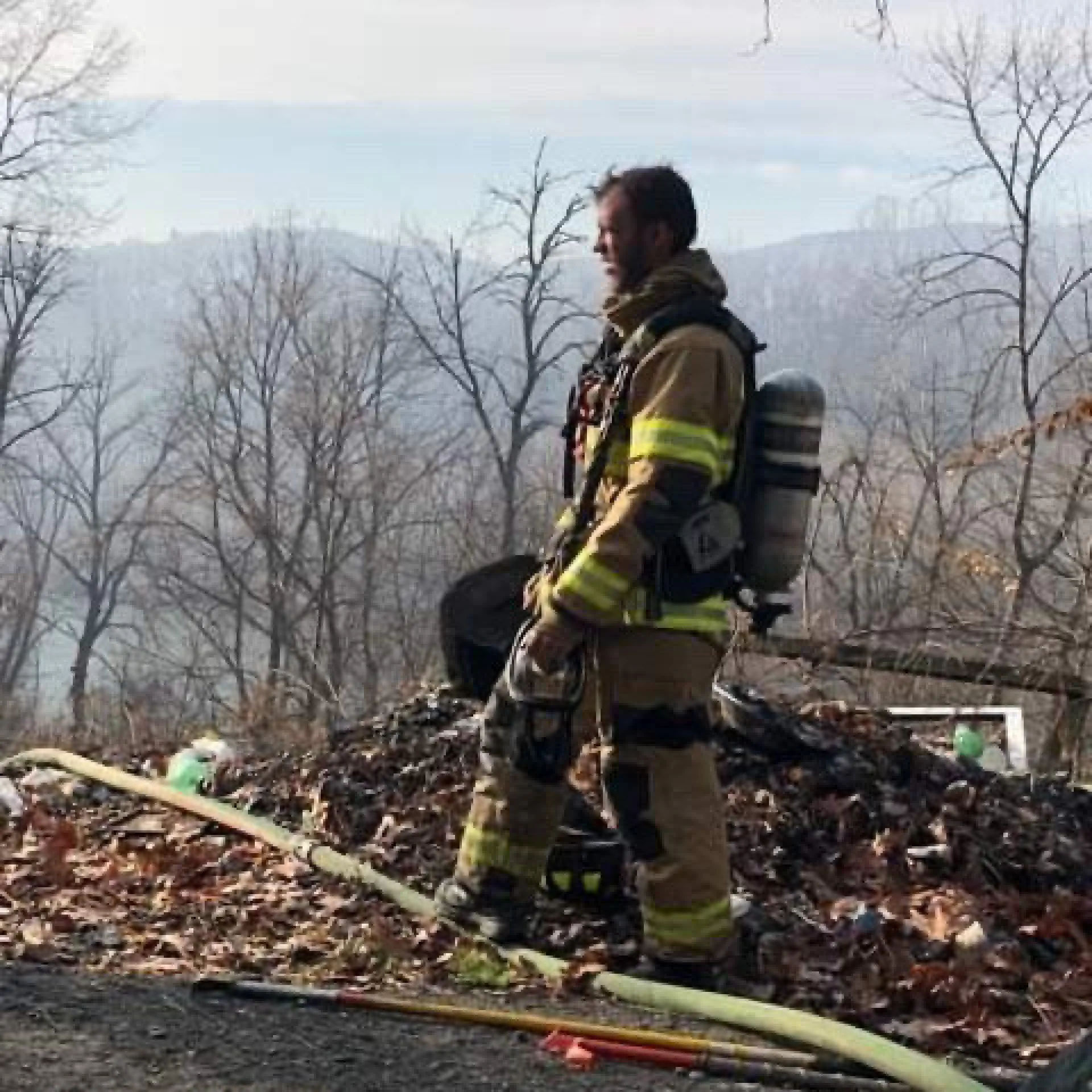 Tucker Higley
I'm Tucker, a driven and adventurous web designer from Wyalusing, Pennsylvania. With a love for both the great outdoors and giving back to my community as a volunteer firefighter, I bring a unique combination of passion and dedication to my craft. Since my teenage years, I have honed my skills in website building, design, and optimization. My expertise includes server setup, programming in C#, and a comprehensive understanding of social media platforms. With a deep commitment to helping businesses succeed, I am excited to bring my skills and knowledge to your projects. Let's work together to take your online presence to the next level.