Website designed for Mill Creek Industrial
Showcasing the Welding and Fabrication Company
As a freelancer, I was excited to take on the challenge of building a website for a top-notch welding and fabrication company located in Wyalusing, PA. I worked closely with the company to understand their goals and vision, and used that information to create a website that accurately reflects their expertise and services.
Customizing the Website to Meet the Company's Needs
To ensure the website met the company's objectives, I conducted a thorough analysis of their target audience, services, and desired image. With this information, I developed a website that not only looks professional but also provides valuable information and effectively showcases the welding and fabrication services offered.
The Importance of an Online Presence
An online presence is essential for a welding and fabrication company to increase visibility and reach a wider audience. The majority of customers today use the internet to find local businesses, and a website provides the perfect platform for potential clients to learn about the company and its services.
A Website Built for Success
The website I built for the welding and fabrication company in Wyalusing, PA, is designed for success. It is optimized for search engines, making it easier for people to find the company online. The site also includes a user-friendly contact form, allowing potential customers to easily reach out and inquire about the company's services.
Building Credibility with Potential Customers
A website is an excellent tool for building credibility with potential customers. The website includes detailed information about the company's history, services, and team, helping to establish trust with the target audience.
In Summary
In summary, a website is a crucial component of any business strategy, and I am proud to have crafted a website that will help the welding and fabrication company in Wyalusing, PA, reach new heights. Whether you're just starting out or looking to grow your business, a website can help you increase visibility, reach new customers, and build your brand.
Tools & APIs used
Hugo Web Framework
Google Analytics
Google Fonts
Google Maps
Cloudflare
JSON LD Schema
SSL Secure
Links
Google Pagespeed Insights
Vist Website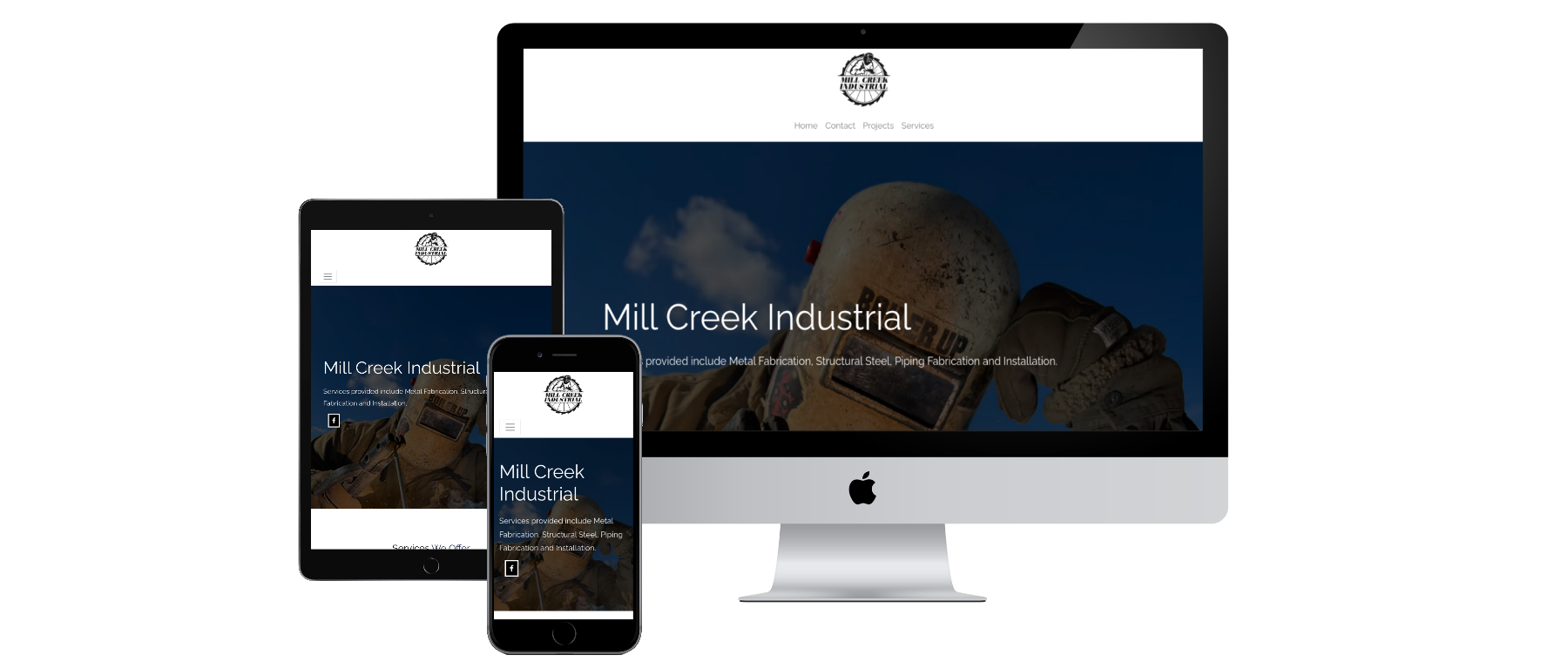 The only contact your businesses needs
for your website design needs